The following is a list of all the Featured Articles on Reborn Wiki. A featured article is displayed on the front page of the Wiki for a month.
Archives:
November 8, 2019 - ???
Edit
June 2, 2019 - November 7, 2019
Edit
April 2019 - June 1, 2019
Edit
August 2018 - March 2019
Edit
January 2013 - July 2018
Edit
Featured Article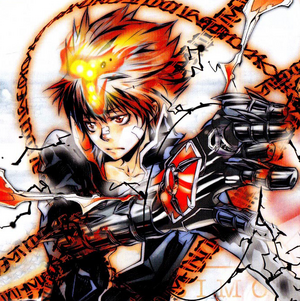 A person using the Earth Flame can manipulate the local gravity to any extent. This power was previously misconceived as a form of telekinesis due to the user's ability to manipulate objects by carefully maneuvering the gravity around them.
---
Community content is available under
CC-BY-SA
unless otherwise noted.