Reborn Homeroom
Reborn Homeroom is a series of episodes where voice actors in Katekyo Hitman Reborn! come and roleplay each other in different episodes. When they get selected, they get a script and act as if they were the character in that episode. In each episode, they randomly select a character, who they will prentend to be for a certain scene. Mainly the episodes they acted out were from the Varia Arc and Kokuyo Arc.
Synopsis
The Reborn Homeroom is made up of three parts: the Introduction, the Vongola-Style Afureko, and the bidding of  
Farewells.
Introduction
It started with Yamamoto and Gokudera's seiyuus (hosts of the corner) welcoming everyone to the show. The participants started to personalize their respective characters with their popular catchphrases, personal information and voice. Everyone was asked about their favorite episode in the anime and the reason behind it.
Vongola-Style Afureko
The participants, including the guests got to roleplay a certain character in a part of a certain episode through drawing of lots. The scenes were from Kokuyo Arc to Varia Arc.
Bidding of Farewells
The characters bid goodbye and gave a short statement. After everyone was done, the hosts ended the corner.
Featured Characters
Watch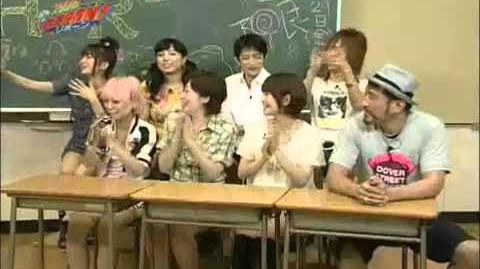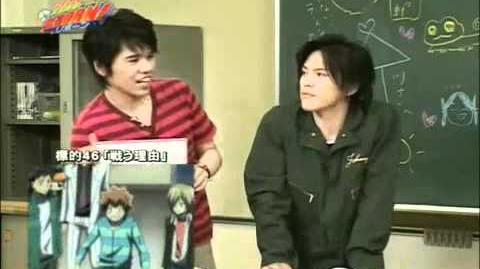 Community content is available under
CC-BY-SA
unless otherwise noted.